About Us
To make sought-after and hyped gadgets available at competitive prices. And use our net profits to help people diagnosed with life-altering illnesses live a worthy life.
---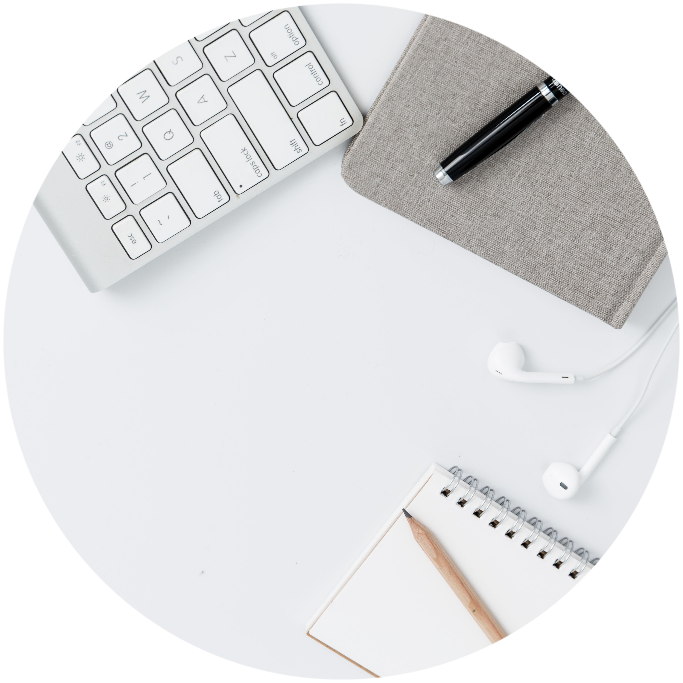 Grizzly Gadget is the supreme shop for the worlds best viral gadgets seen across social media. Live in your gear, play in ours!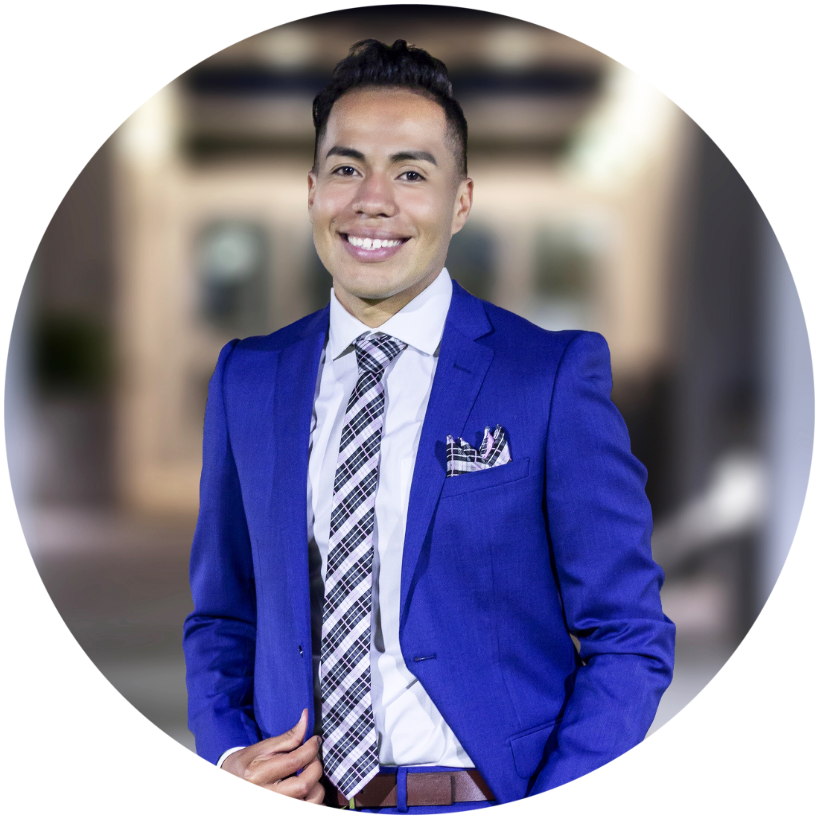 Photographer: Mike Perez
Words From Our Founder
"I wanted to create a place where people can find the gadgets they search for, at great prices. And at the same time support a cause that I believe in. No person should suffer alone or be without treatment if we can help it!"
5% of net profits are donated to our charity partners. So when you recieve your purchase, you'll know you given back to the world.